We
Collateralize

Your Crypto

We make it easy to lend your crypto into traditional real estate assets.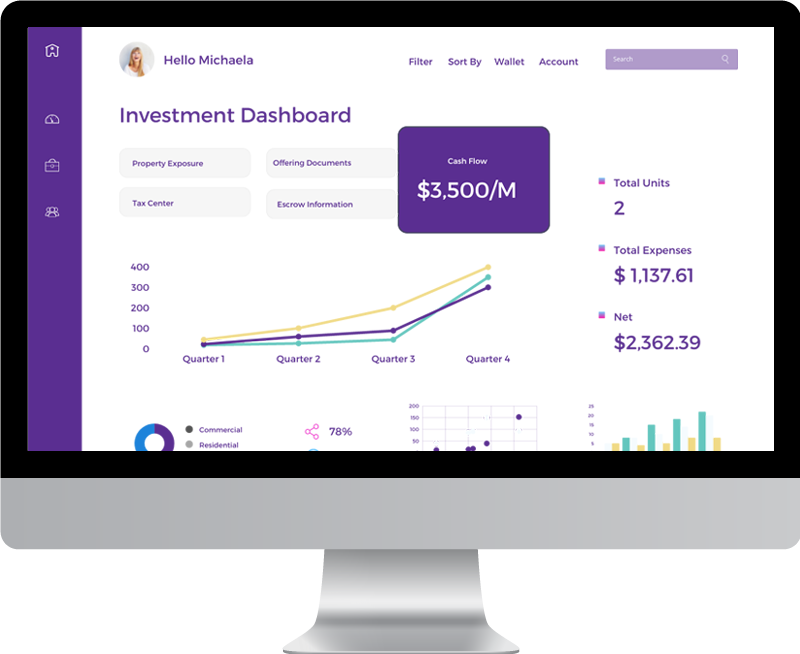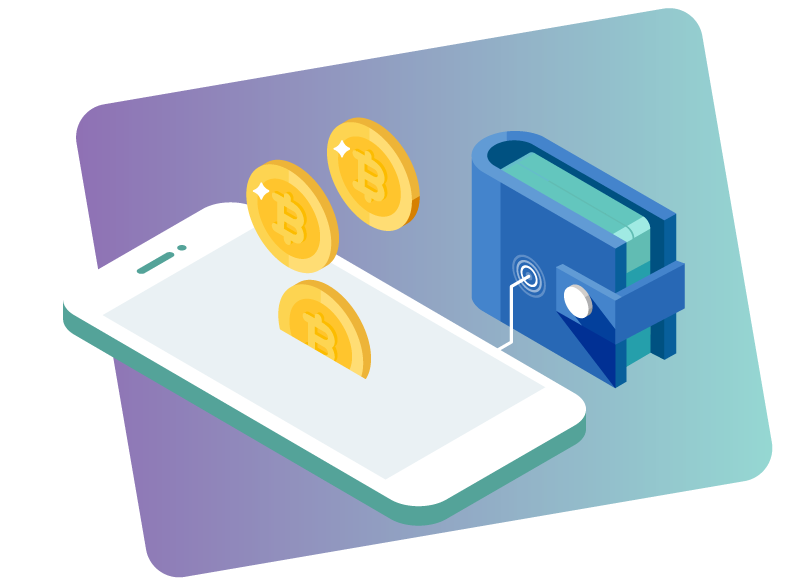 Step 01
Sync Wallet.
Trusted integration with third-party wallet synchronization. The protection of your crypto assets is our biggest concern.
Step 02
Collateralize Your Crypto for Cash Loan.
Bridgecoin collateralizes your crypto assets while avoiding the transfer capital gains tax.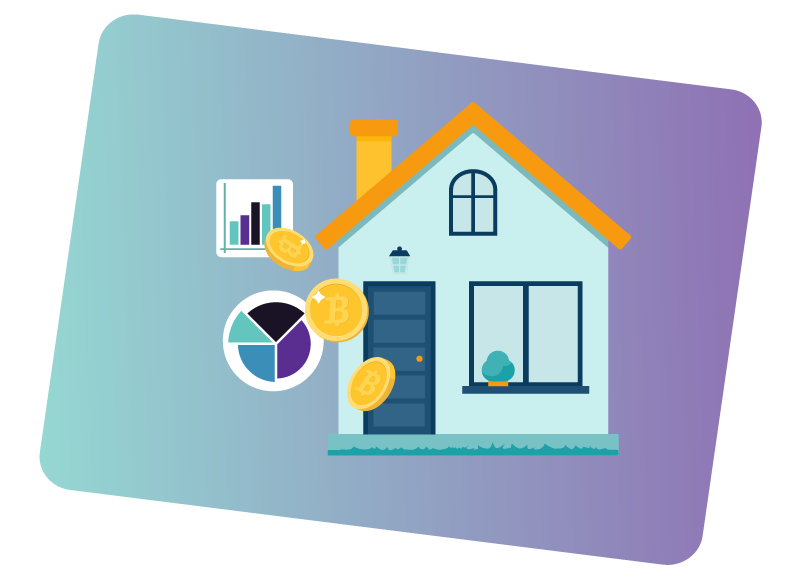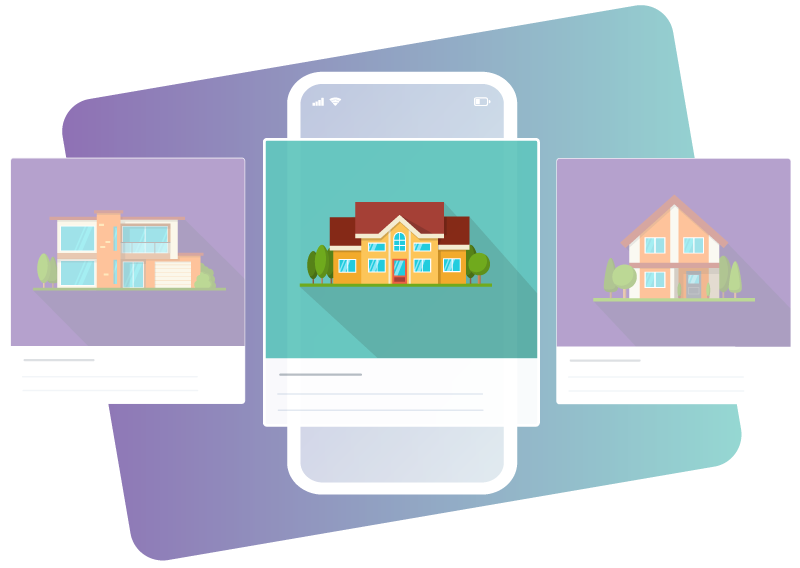 Step 03
Lend Your Cash Into Cash-Flowing Real Estate Deals.
Utilizing collateralization, our team works with you to lend your crypto into real estate, building generational wealth.
40+ Years
of Real Estate Experience
10+ Years
of Crypto Experience
$3+ Trillion
Real Estate Market
Unlocking Your Passive Income
Bridgecoin is your entry point to the opportunities available in leveraged cryptocurrency markets.
Join The Future of Real Estate Investing