Defer your Crypto Capital
Gains Tax
Start lending on secure, reliable, traditional real estate assets.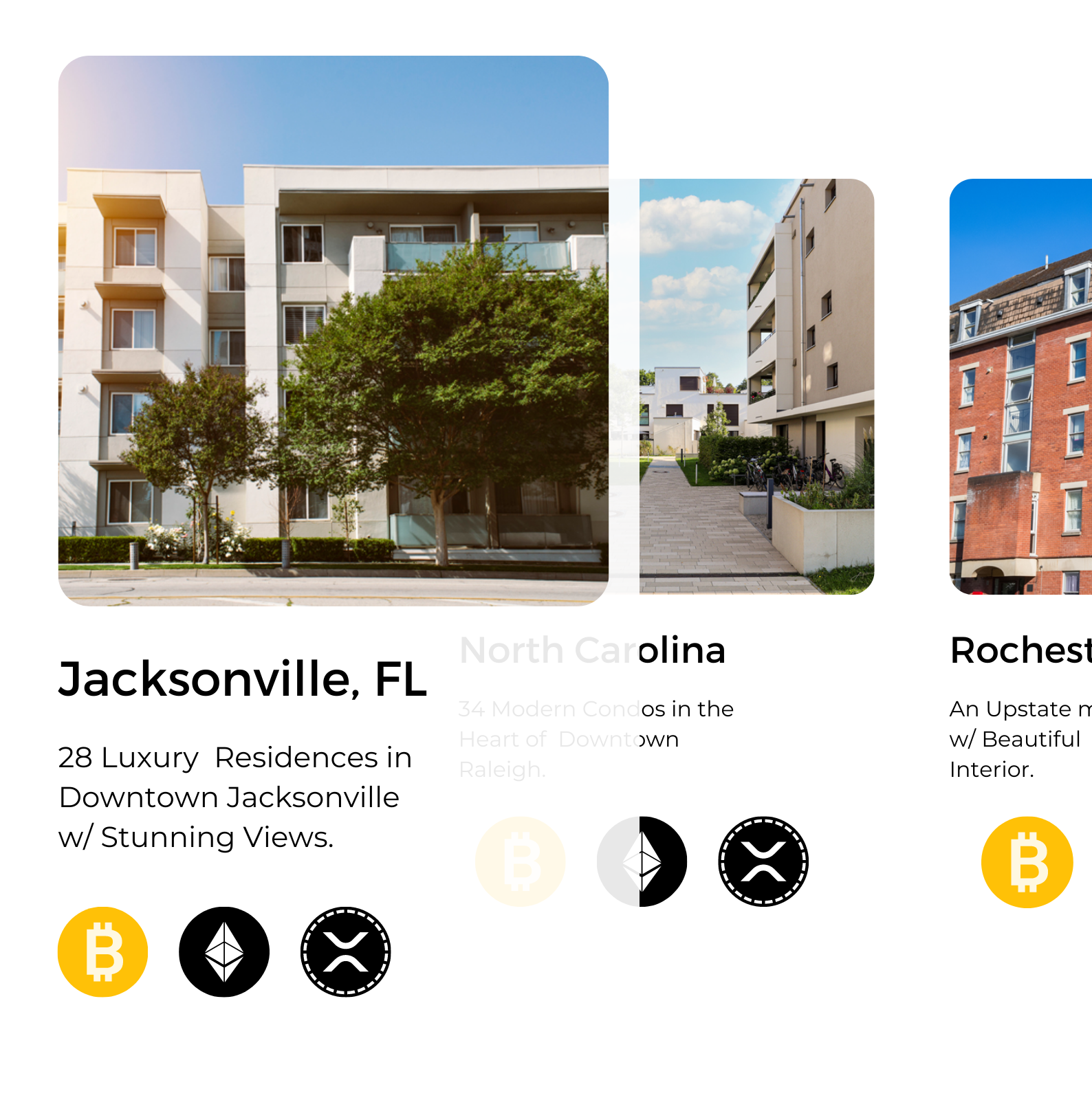 We Are Dedicated To
Preserving Crypto Wealth for the Next Generation
Bridgecoin creates an opportunity for crypto investors holding unrealized capital gains to lend their holdings into tangible real estate assets.
40+ Years
of Real Estate Experience
10+ Years
of Crypto Experience
$3+ Trillion
Real Estate Market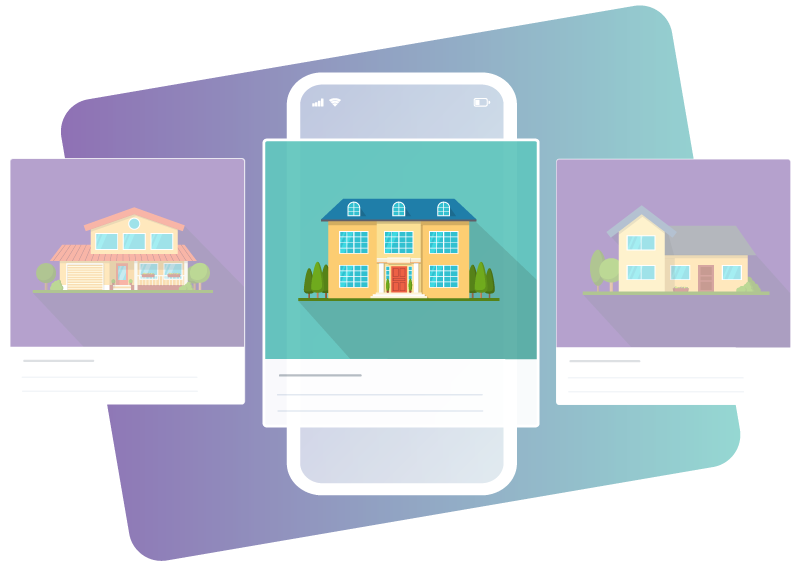 Step 01
We Identify.
We identify viable real estate investment opportunities and our experts underwrite each property.
Step 02
You Lend.
We convert your crypto into cash at a tax free basis allowing you to lend on traditional real estate assets.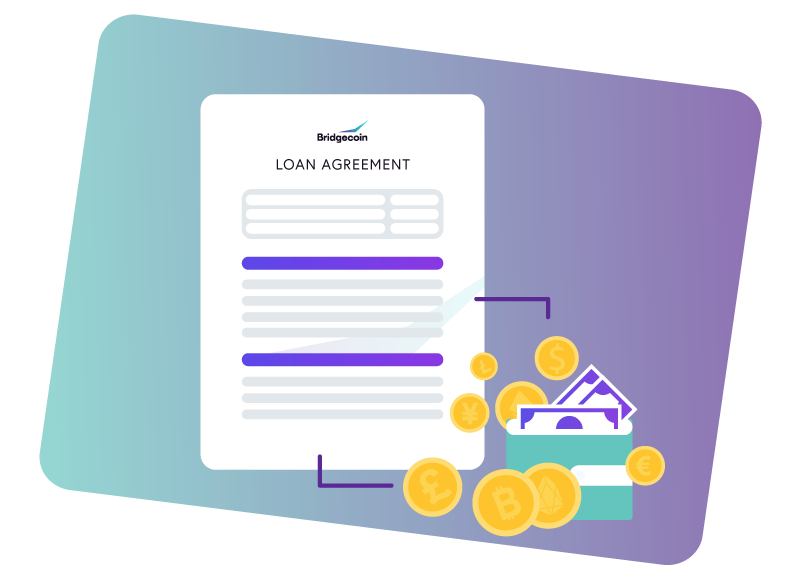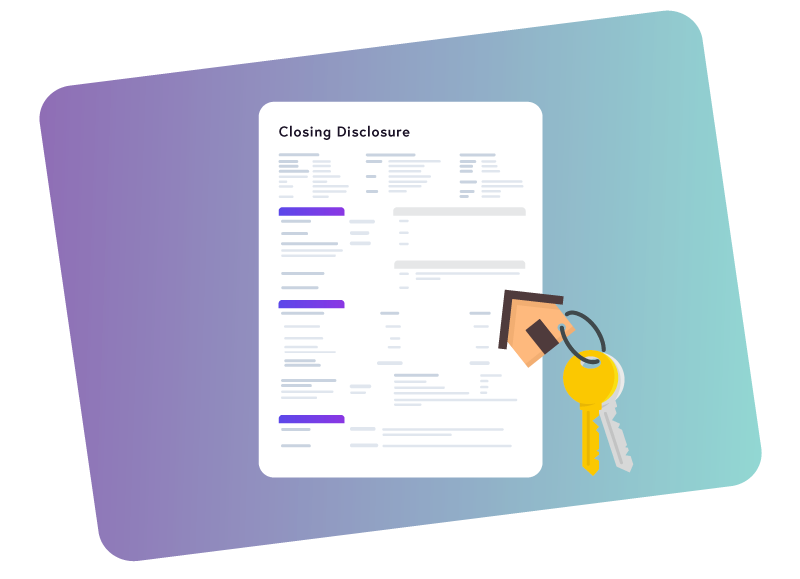 Step 03
We Close.
We close on the property and start the management side of the business.
Step 04
You Save.
By leveraging your non-taxed crypto assets, you reap higher returns on your loan.